Japan-America Student Conference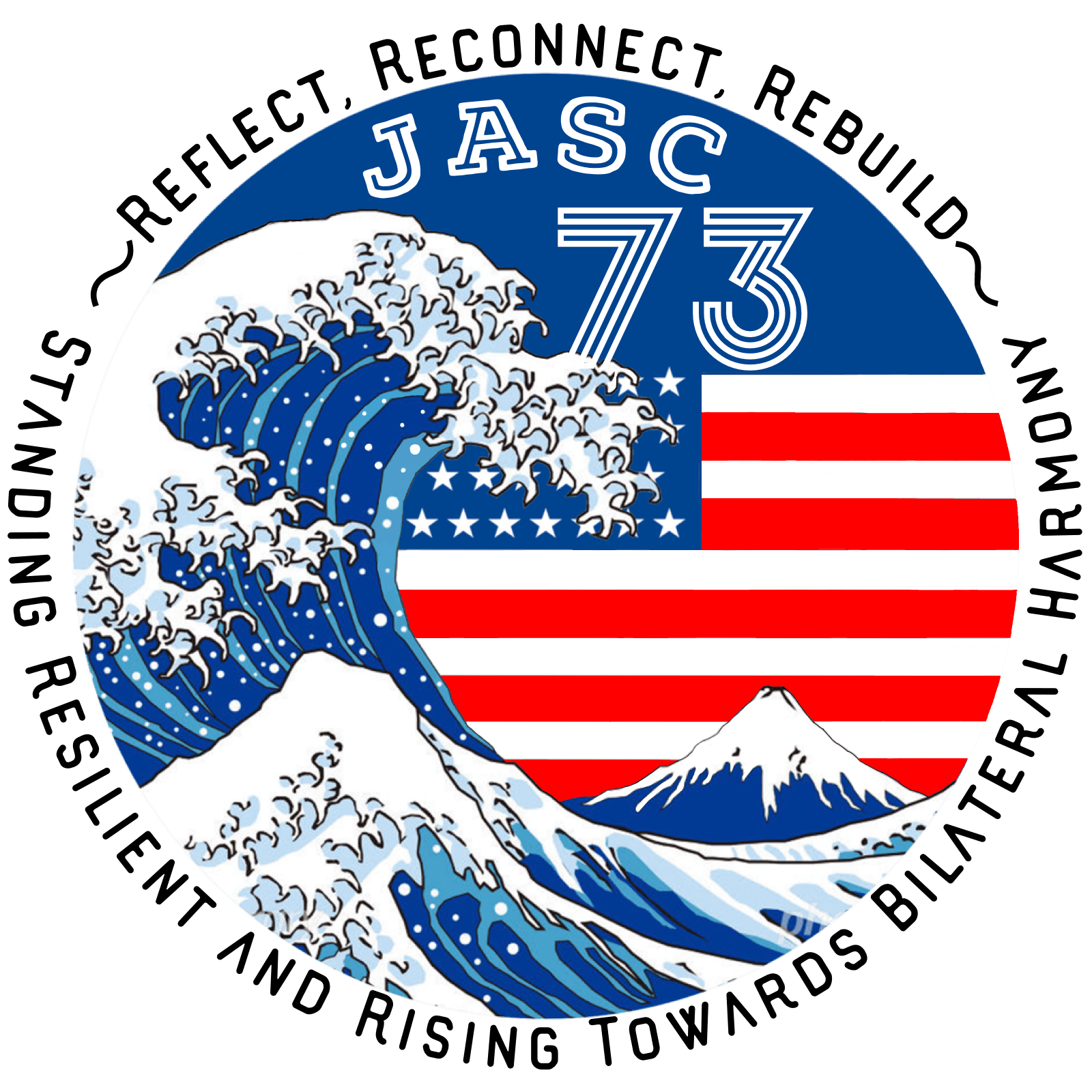 The 73rd Japan-America Student Conference will be presented in a hybrid format, building upon the online conference format that the 72nd JASC took on while both sides of the Delegation meet up in-person in their respective countries. Throughout the month of August, the American Delegates will be in Hawaii while the Japanese Delegates travel from Aomori to Fukushima, both sides connecting virtually each day while also engaging in additional programming during off-hours.
Students from both delegations will participate in a mix of activities ranging from group lectures and discussions to games and bonding experiences. In addition to our long standing Roundtable groups and their respective duties, delegates will interact with one another in a variety of contexts, both academic and social. We hope to simulate as much of each other's in-person experiences through technology as possible, to give all delegates a well-rounded JASC experience that will ensure JASC delegates can take from the past and give to the future.
For more information on the Conference format, academics, travel, or participation fees, please contact jasc@iscdc.org