---
3rd ChASC Sites | ChASC 2023 Applications | Participation Fee | 3rd ChASC Executive Committee | ChASC Information Sessions
---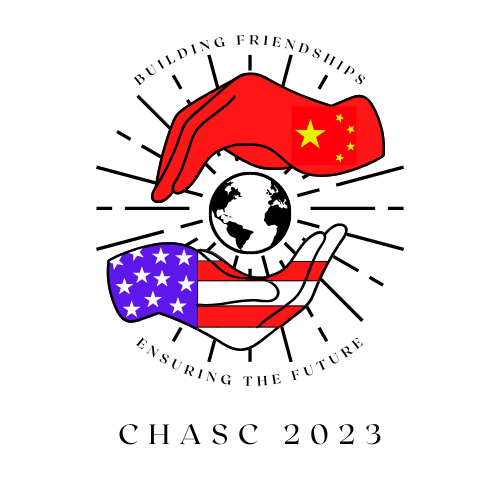 The China-America Student Conference (ChASC) is a two-three-week-long academic and cultural exchange program that brings together an equal number of students representing the United States of America and China for off-the-record discussions of the future of the bilateral relationship.
The program is student-run and student-led, allowing for full and frank conversations to occur between emerging young leaders from both countries. Over the course of this intensive and immersive exercise in people-to-people diplomacy, participants will form powerful friendships that will go on to serve as bridges across the Pacific for generations to come.
Inspired by and continuing the 89-year long legacy of the Japan-America Student Conference's 1934 founders, ChASC seeks to promote friendship, trust, and mutual understanding through international student interchange. By empowering and inspiring the next generation of US-Asia leaders to value cooperation and dialogue, ChASC aims to instill in participants a lifelong dedication to the pursuit of peace, openness, and regional stability.
Questions about scholarships or the application process? Send us a message or email at chasc@iscdc.org
The China-America Student Conference will take place June 5-11th in DC and June 12-17 in NYC.
---
Proposed Speaker Topics
Technology (e.g., biotechnology, hardware/semiconductor industry issues, etc.)
Public health (e.g., COVID-19 approaches in U.S. and China)
Global development (e.g., China's increased investment activity in South America and Africa)
Foreign policy (e.g., comparison of Trump and Biden administrations' approaches to China; general geopolitical situation in East Asia)
Business (e.g., impact of the pandemic or other factors on trade and commerce relationships)
Education (e.g., outlook on educational exchange between the countries; comparisons of secondary and post-secondary systems)
Arts and culture (e.g., comparison of ethical and religious systems; the Chinese American experience)
Supporters
Thank you to the generous supporters of the 3rd China-America Student Conference: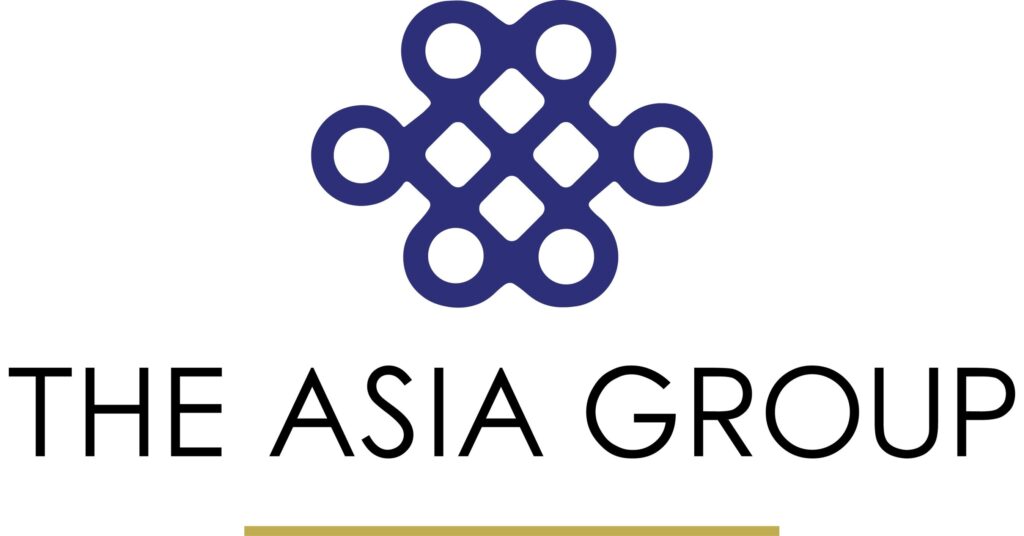 Scholarships Provided by:
International Student Conferences Plant a Diplomatic Tree Scholarship
America China Public Affairs Institute
Baldwinsville Rotary Club
US-China Heartland Association
Program Partners
Korean Economic Institute America
The Asia Group
About ChASC
---
Past Conferences