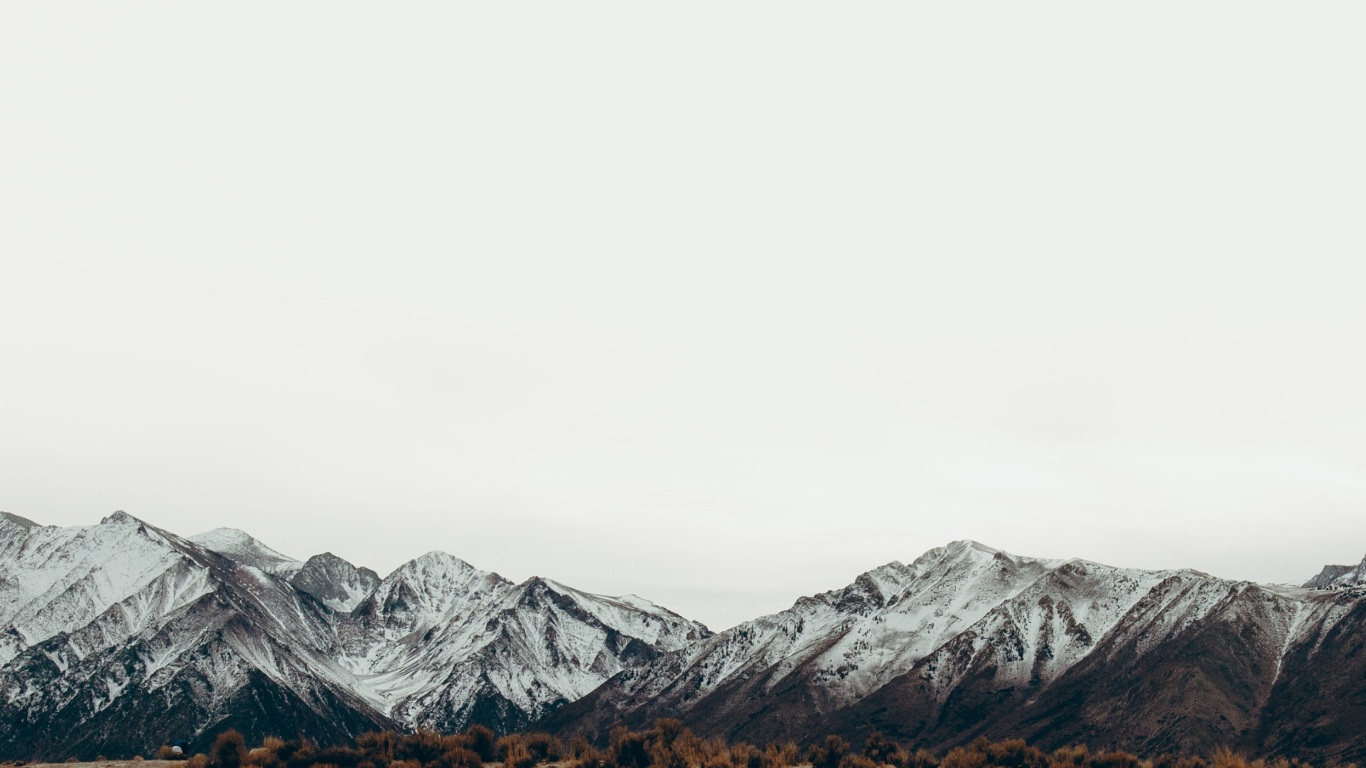 US, Japan, Korea, and China
ISC facilitates three academic and cultural exchange programs organized by university students in the U.S., Japan, Korea, and China
---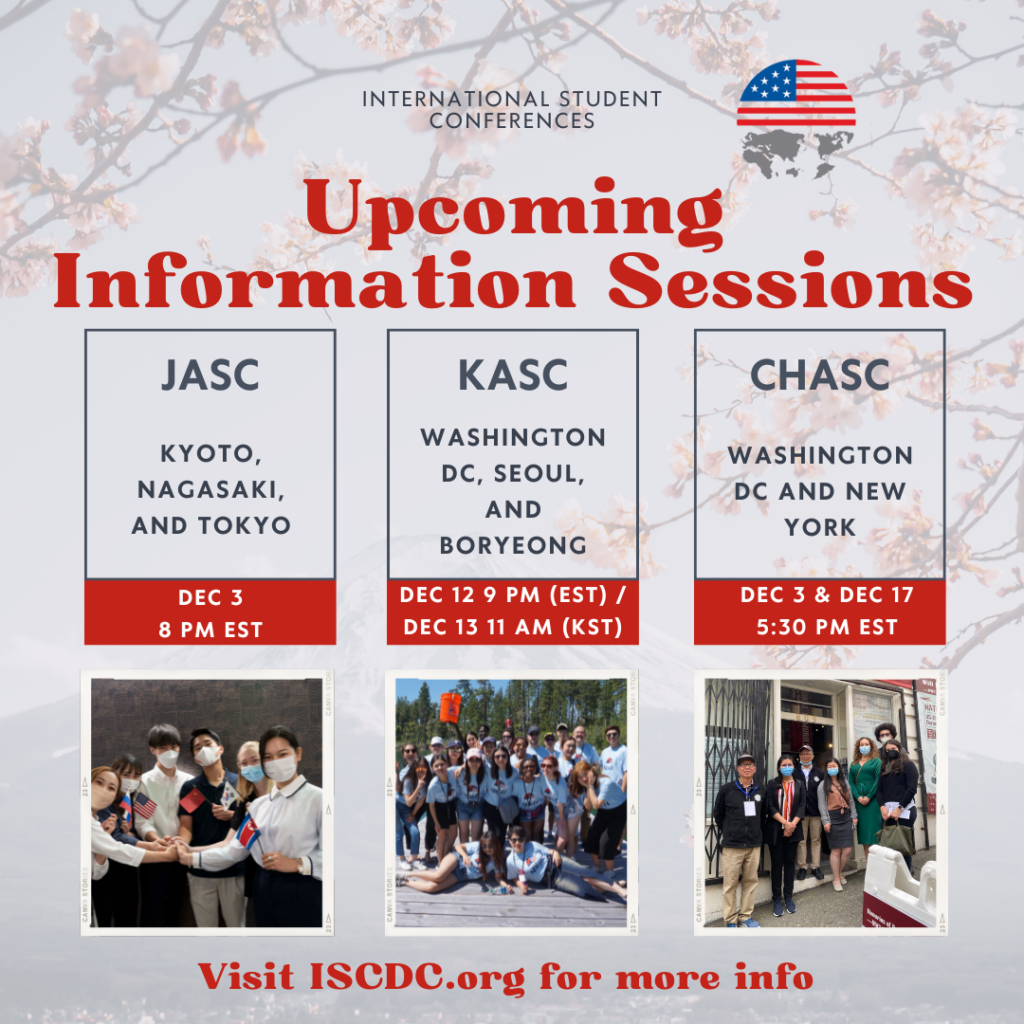 Upcoming Information Sessions
Want to learn more about the Japan-America Student Conference, the Korea-America Student Conference, and the China-America Student Conference? Join us for information sessions that will cover the conference locations, content, applications, and more!
JASC Info Session
DEC 3 at 8 PM EST / 5 PM PST. Register here!
ChASC Info Sessions
Dec 3 at 5:30 PM EST / 2:30 PM PST. Register here!
Dec 17th at 5:30 PM EST / 2:30 PM PST. Register here!
KASC Info Sessions
Dec 12 at 9 PM (EST) / Dec 13 11 AM (KST)
Jan 12 at 7 AM(EST) / Jan 12 at 9 PM (KST)
Register for both sessions here!
Student-run
Student Delegates elect their peers to organize and lead each month-long program, empowering young people in the U.S., Japan, Korea and China to take joint action in addressing global problems.
Academics
Delegates join Roundtables to learn about and analyze real-world issues. Each gathering is characterized by full and frank discussions, undertaken in the spirit of understanding each other's point of view.
Host universities
Alumni have distinguished themselves in business, academia, and government. Founded by students in 1934, the Conferences share a history of creative and compassionate leadership.
History & Alumni
Delegates are competitively selected from universities in the U.S., Japan, and Korea. Each program convenes up to four sites in four weeks, hosted by a diversity of schools in each country.