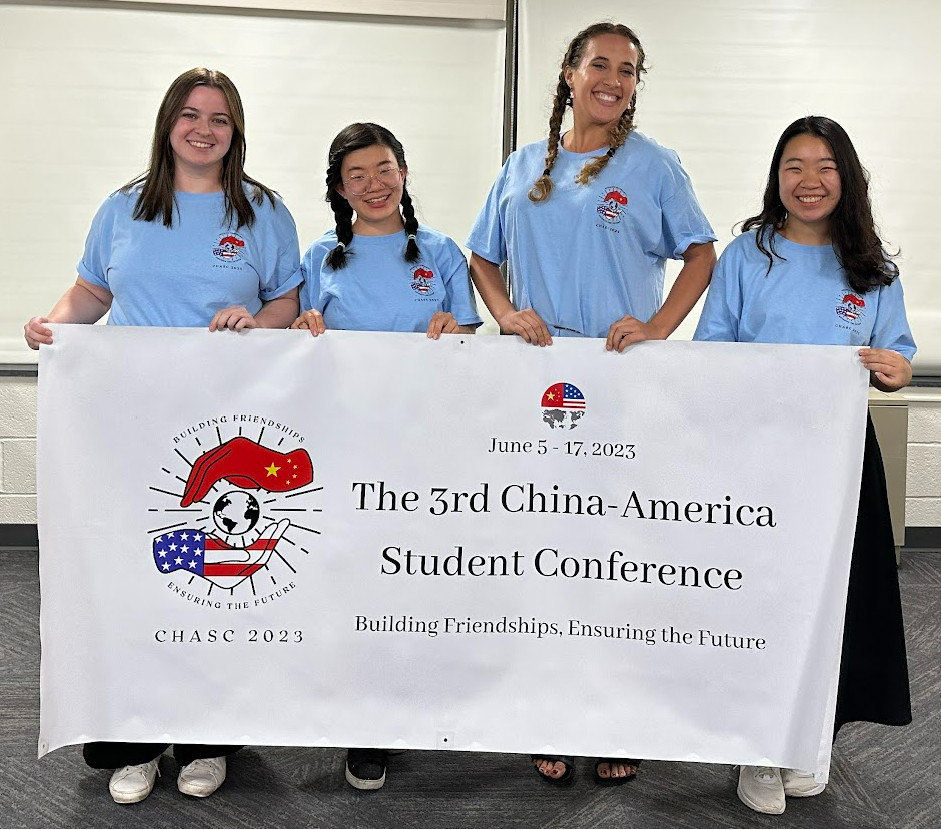 What is the Executive Committee?
Each year, American and Chinese Executive Committee (EC) members collaborate across the Pacific to meticulously plan the China-America Student Conference (ChASC). The conference is entirely student-led, from determining Roundtable topics and recruiting delegates to arranging accommodations and coordinating various programming activities. Throughout the conference, EC members take on dual roles as onsite coordinators and Roundtable leaders, providing guidance to the student delegation. As the conference draws to a close, delegates have the important task of electing their peers to form the next Executive Committee, continuing the legacy as they organize the upcoming year's conference.
Serving as an EC member is an exceptional leadership opportunity for motivated students seeking to enhance their resumes. It offers a chance to cultivate and develop skills including international team collaboration and event planning by collaborating with public, private, and community partners. The ChASC ECs also receive valuable support from our parent organization, International Student Conferences, Inc. (ISC).
---
Meet the ChASC4 Executive Committee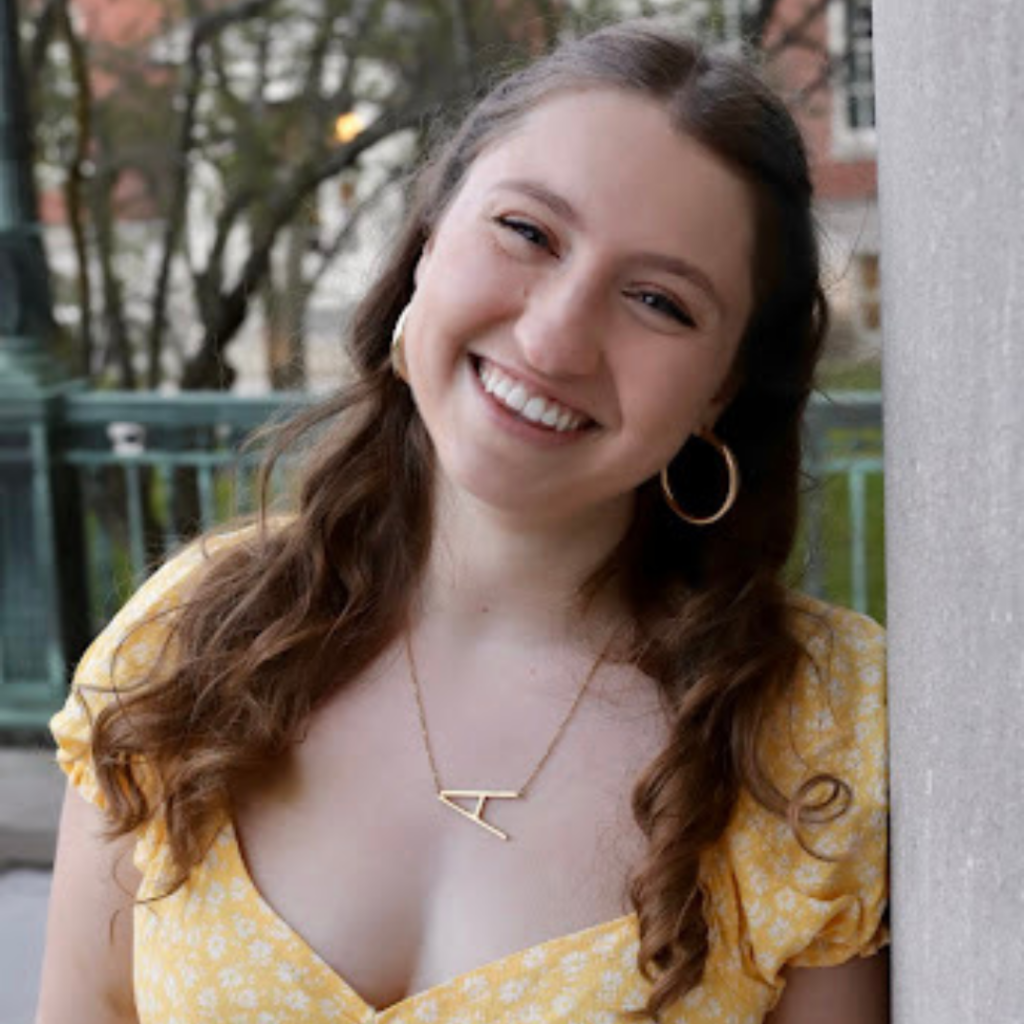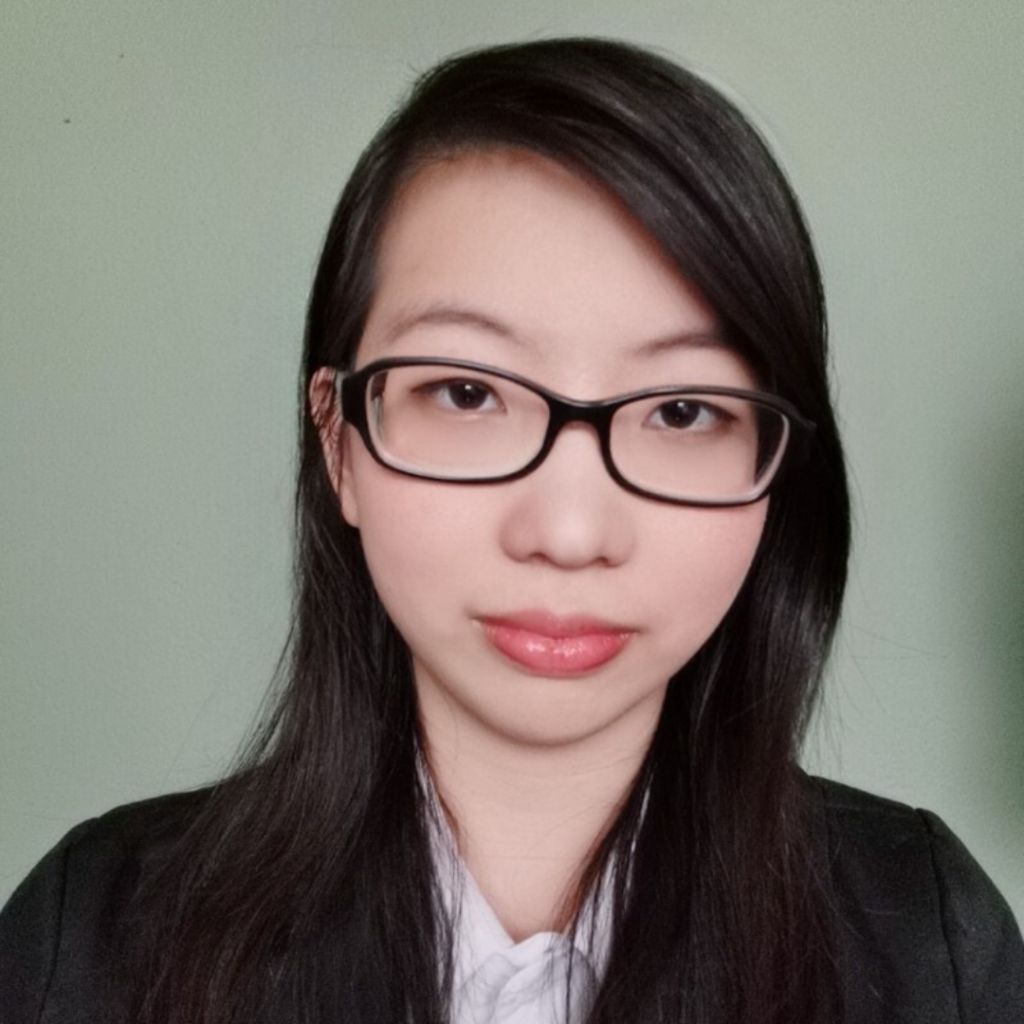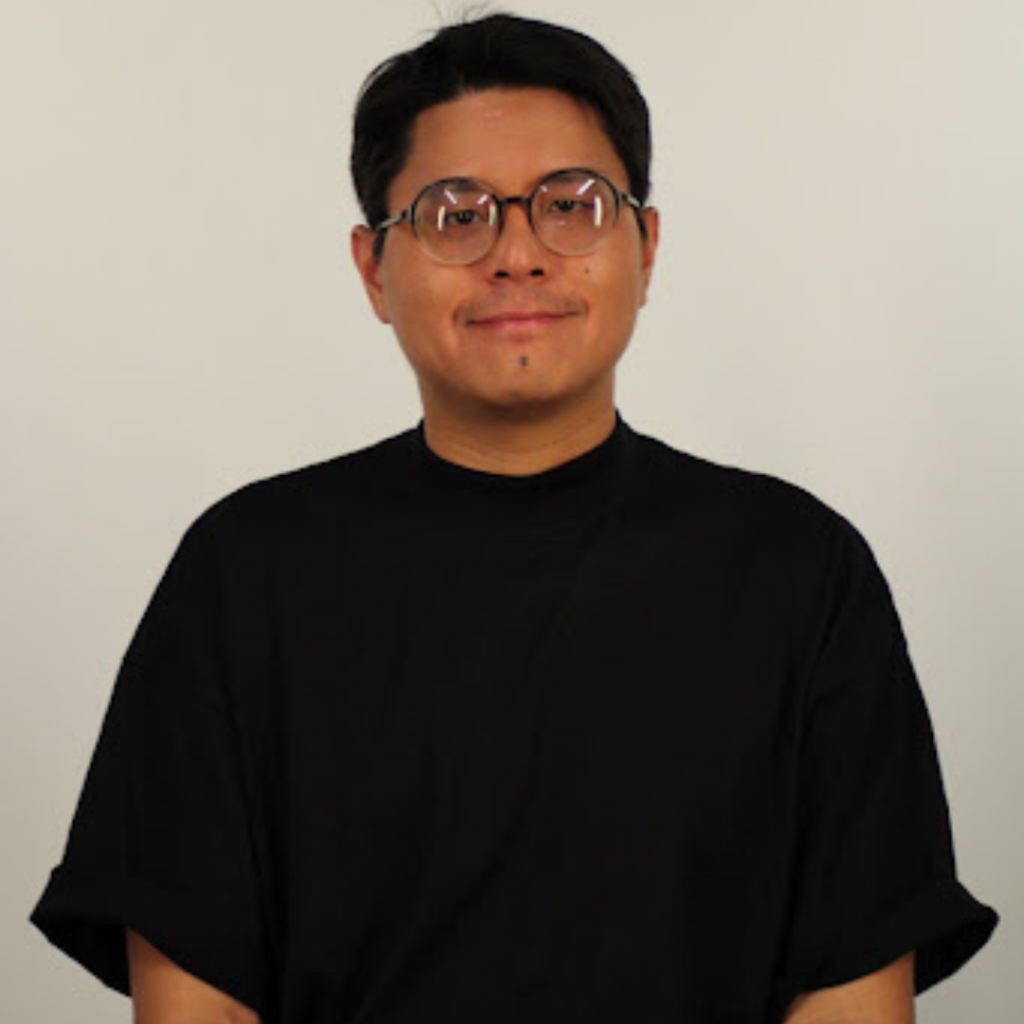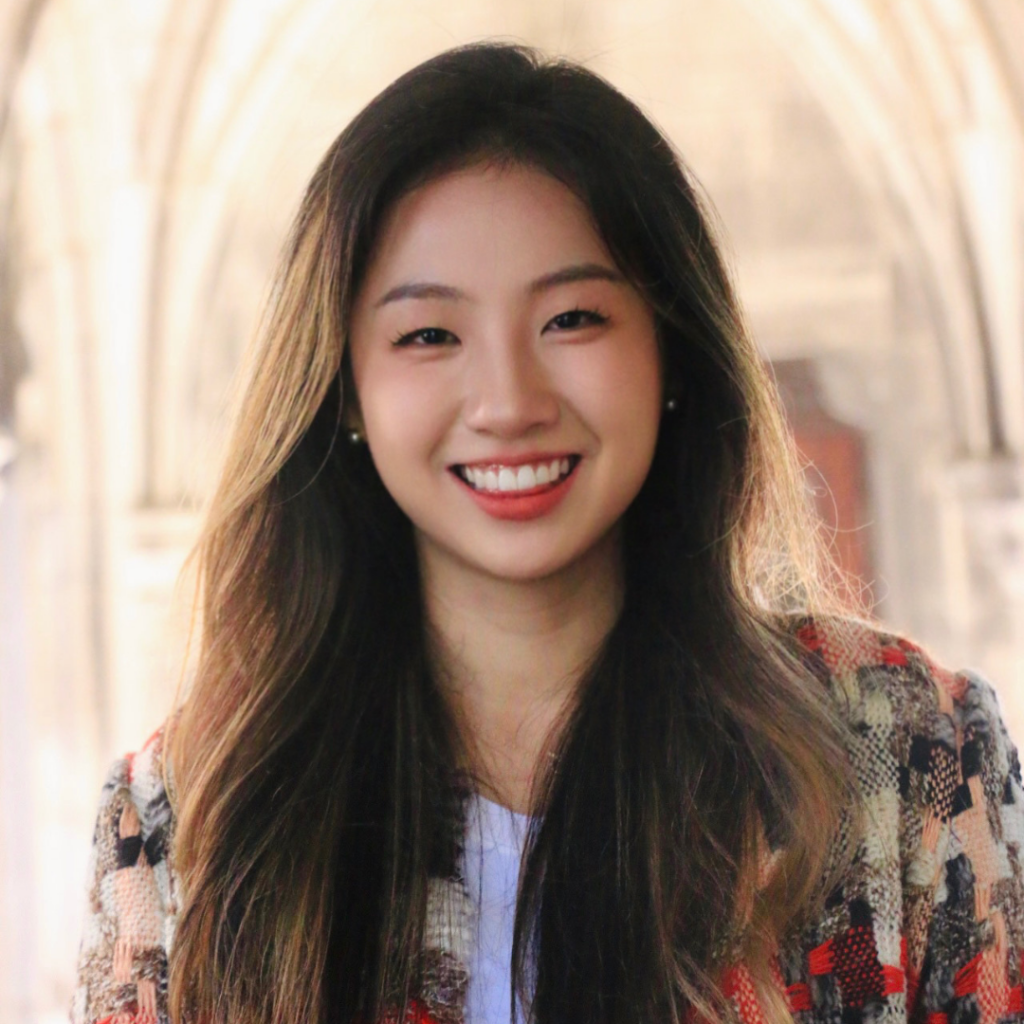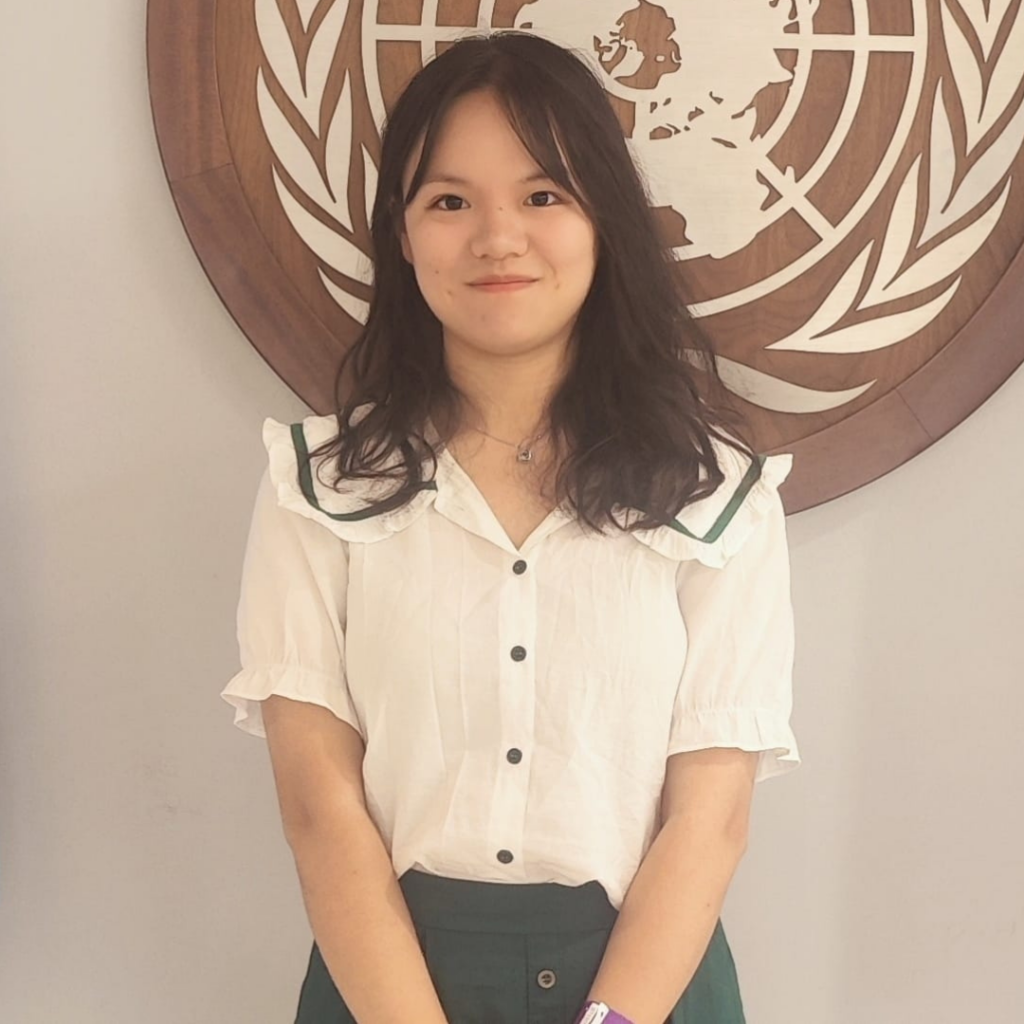 ---
About the Team
Allison Hunt
Hello! My name is Allison Hunt and I was born and raised in New York State. I am a rising junior at Minerva University majoring in politics, government, and society and minoring in philosophy and ethics. At Minerva University, I study in a different country every semester. So far, I have studied in San Francisco, USA, Seoul, South Korea, Hyderabad, India, and Taipei, Taiwan. This coming year I will be studying in Buenas Aires, Argentina and London, England. I will finish my senior year studying in Berlin, Germany.
After graduating high school in the US, I received a scholarship to study Mandarin Chinese through the State Department's National Security Language Initiative for Youth (NSLI-Y) in China. Yearning to learn more about Chinese culture and further study Mandarin, I received the Critical Language Scholarship (CLS) which allowed me to spend a summer studying Mandarin in Taiwan.
These international experiences have sparked my interest in global affairs and I am very eager to understand the role culture, language, and history play in shaping US-China relations. This conference is a great opportunity to better understand the complexities of the relationship, foster meaningful dialogue, and make life lasting friendships. I hope you will join us in creating a better future through CHASC4!
大家好!我的名字是Allison Hunt,我在纽约州出生和长大。我是一名在密涅瓦大学攻读政治、政府和社会专业,并辅修哲学和伦理学的大三学生。在密涅瓦大学,我每个学期都在不同的国家学习。到目前为止,我在美国旧金山、韩国首尔、印度海得拉巴和台湾台北都有过学习经历。在即将到来的一年里,我将在阿根廷布宜诺斯艾利斯和英国伦敦学习。我将在柏林,德国完成我的大四学业。
在美国高中毕业后,我获得了一项奖学金,通过国务院国家安全语言倡议的青年项目(NSLI-Y)在中国学习普通话。渴望更多地了解中国文化并深入学习普通话,我获得了重要语言奖学金(CLS),这使我有机会在台湾度过一个暑假学习普通话。
这些国际经历激发了我对全球事务的兴趣,我非常渴望了解文化、语言和历史在塑造中美关系中所起的作用。这次会议是一个更好地理解这种关系复杂性、促进有意义对话并建立持久友谊的绝佳机会。我希望你能加入我们,共同通过CHASC4创造一个更美好的未来!
Melody Lau
Hello, I'm Melody (she/her)! I hold a Bachelor of Science in Ecology and Evolutionary Biology and a Bachelor of Arts in East Asian Studies (Cultural Emphasis) from the University of Arizona, with minors in History and Japanese. I pursued these areas of study due to an interest in understanding our interactions with each other and our environments on various levels and across multiple disciplines. My hobbies include playing games, listening to music, watching shows like 明星大侦探 (Who's the Murderer), and reading Chinese webnovels.
My journey with ChASC had a dual purpose: deepening my understanding of U.S.-China relations and promoting my holistic development. Drawing from my transformative experiences as a JASC74 delegate and JASC75 EC member, ChASC provided a platform to explore various facets of the U.S.-China relationship and connect with diverse individuals. As a Malaysian Chinese raised in both China and the United States, ChASC has inspired me to leverage my unique background and diverse interests to strengthen connections between the two nations that have profoundly influenced my life. I aspire to make ChASC4 an equally impactful experience, navigating the complexities of the U.S.-China relationship with a firm foundation in historical context.
大家好,我是Melody!我持有亚利桑那大学的生态与进化生物学学士学位和东亚研究学士学位,辅修历史和日语。我选择这些学科是因为我对我们在不同层面和跨足多个学科中与他人和环境的互动感兴趣。我的爱好包括玩游戏、听音乐、观看《明星大侦探》等节目,以及阅读中文网络小说。
我参与CHASC有着双重目的:加深我对中美关系的理解,促进我的全面发展。从我作为JASC74代表和JASC75执行委员的转变经验中汲取灵感,CHASC为我提供了一个探索中美关系各个方面并与不同个体建立联系的平台。作为一名在中国和美国成长的马来西亚华裔,CHASC激发了我利用自己独特背景和多元兴趣加强两国关系的灵感。我希望让ChASC4成为同样有深远影响的经历,以历史背景为基础解决中美关系的复杂性。
Vincent Lay
Hello, I'm Vincent.  

I'm currently a graduate student earning a Masters in Industrial Design and I previously studied Bioinformatics and Genomics for my undergraduate degree. Having been born in the US to Taiwanese immigrants, US-China relations has always been something that I've been tangentially interested in, but was not fully exposed to until my time during ChASC. At first I really didn't know what to expect from the conference, especially considering how far removed my degrees were from the presented topics, but I was surprised to find out how appreciated diverse perspectives can be across the entire trip. For myself, ChASC changed a lot about how I view international relations and even some potential career decisions. For my time as an EC member, I  hope to provide future delegates with a similar experience.
大家好,我是Vincent。我目前是一名攻读工业设计硕士学位的研究生,之前我攻读了生物信息学和基因组学的学士学位。作为在美国出生的台湾移民的孩子,中美关系一直是我感兴趣但未完全接触过的领域,直到我参与CHASC期间。起初,我真的不知道要从这次会议中期待什么,尤其是考虑到我的学位与提出的主题的距离,但我惊讶地发现,在整个行程中多元化的观点是多么受欢迎。对我来说,CHASC改变了我对国际关系的看法,甚至影响了我潜在的职业决策。作为执行委员,我希望能为未来的代表提供类似的经历。
Hello, I'm Sophia, a Public Policy student at the University of Chicago. My journey as an international student has taken me on a captivating global tour, with stops in vibrant cities like Shanghai, Hong Kong, London, and Chicago. These experiences have deepened my understanding of the profound impact that the US-China relationship has on our interconnected world.
Having experienced the richness of cross-cultural exchange firsthand, I believe it's crucial to delve into the thoughts and aspirations of younger generations in both countries. This exchange builds empathy, understanding, and respect for each other's cultures and values.
In the end, it's not just about the conference itself but the ripple effects it will have in repairing relationships and fostering understanding between both nations. Together, we can craft a narrative of hope, one friendship and one leader at a time, shaping a better future for US-China relations.
大家好,我是Sophia,是芝加哥大学的公共政策学生。作为一名国际学生,我的旅程带我环游了上海、香港、伦敦和芝加哥等充满活力的城市。这些经历加深了我对中美关系的理解和对这相互关联的世界产生更深远的思考。
通过亲身经历跨文化交流的丰富度,我相信深入了解两国年轻一代的思想和愿望至关重要。这种交流建立了对彼此文化和价值观的共鸣、理解和尊重。
最终,不仅仅关于会议本身,它更关乎对修复和促进两国间理解产生的涟漪效应。我相信通过共同努力,我们可以打造一个充满愿景的叙事,链接友谊和学生领袖,为中美关系塑造一个更美好的未来。
Jing Wu (Chinese format: Wu Jing)
Hello! My name is Jing Wu. I am a born and raised Chinese native. I'm currently pursuing a Master's degree in Social Science, specializing in China and International Governance at Nanyang Technological University in Singapore. My academic journey started with a Bachelor's degree in Public Relations from Communication University of China.
Participating in this conference has opened my eyes to the diverse perspectives on international relations, bridging the gap between China and the United States. Studying alongside esteemed scholars and experts has been an enriching experience, deepening my understanding of global affairs in ways I couldn't have imagined.
This transformative journey has ignited a deep passion within me for studying Sino-American relations and reaffirmed the profound significance of this conference in fostering meaningful dialogue. I'm on a mission to inspire more students to embrace firsthand experiences that nurture intercultural awareness.
I'd love to connect and share more about my experiences and aspirations with you. Feel free to reach out to me at chasc4.jwu@gmail.com —I'm always up for a friendly chat!
大家好!我的名字是Jing Wu。我是土生土长的中国人。我目前正在新加坡南洋理工大学攻读社会科学硕士学位,专攻中国和国际治理。我的学术之旅始于在中国传媒大学获得的公共关系学士学位。我擅长声乐和写作。
参与这次会议开阔了我的视野,让我对国际关系有了多元的认识,弥合了中美之间的差距。与尊敬的学者和专家共同学习是如此丰富的经历,以我未曾想象的速度深化了我对全球事务的理解。
这次变革性的经历在我心中点燃了对中美关系的深深热情,并更强化了我对这次会议在促进有意义对话的认同。我致力于激励更多的学生去拥抱跨文化意识的一手经验。
我很愿意与大家建立联系,分享更多关于CHASC的经历和抱负。随时欢迎通过邮箱 chasc4.jwu@gmail.com 联系我!