The Executive Committee | Roundtables | Sites | Participation Fee | Applications and Information Sessions
What Is the China-America Student Conference?
Established in 2019, the China-America Student Conference (ChASC) is a two to three-week academic and cultural exchange program that brings together university students from China and the United States who are interested in international political and economic situations. Its aim is to initiate and promote informal, non-governmental public discussions targeting key issues in the bilateral relationship and areas for deepening cooperation.
This project is driven and promoted by a group of young people with the ideal of making diplomatic contributions, striving to facilitate candid dialogues among emerging young leaders from both countries. Past successful conference experiences have demonstrated that we are building a friendship bridge between China and the United States that spans the Pacific Ocean, witnessing countless inspiring gatherings.
Inheriting and preserving the spirit of the Japan-America Student Conference (JASC), which has spanned 89 years since 1934, ChASC believes that through promoting international student exchanges, we can foster friendship, mutual trust, and deeper understanding. By inspiring the next generation of U.S.-Asia leaders to boldly engage in cooperative dialogue, we continue to contribute a valuable source of vitality to world peace and stability in the Asia-Pacific region.
Throughout the conference, ChASC delegates engage in academic and cultural programming, deepening their understanding of key bilateral relations issues. They conduct peer-reviewed research and engage in people-to-people diplomacy to learn about each other's countries and cultures. As a result of this intensive program, participants emerge with a enriched understanding of the topics and a strengthened international perspective.
中美学生会议是什么?
成立于2019年,中美学生会议(ChASC)是一项为期两至三周的学术文化交流项目,它汇集了中美两国关注国际政经局势的精英学子,旨在开展和推动非正式非政府的民间公共讨论,以瞄准双边关系的重点问题及可深化领域。
该项目由一群心怀外交建树理想的青年自营推进,竭力促成汇纳两国新锐年轻领袖的坦诚对话。已往的成功会议经验表明,我们架起了中美两国横跨太平洋的友谊桥梁,见证了无数激励人心的围炉夜谈。
沿袭并保留着日美学生会议 (JASC) 于1934年横跨89年的会议精神,ChASC相信,通过促进国际学生交流,我们得以推动友谊构建、信任互换和深入理解;通过鼓舞下一代美亚领袖大胆参与合作对话,我们持续为世界和平、亚太稳定贡献宝贵的活力源泉。
在整个会议期间,ChASC的代表们参与学术和文化活动,深化对双边关系重要问题的理解。他们进行同行评审的研究,并进行人际外交,以了解彼此的国家和文化。由于这一密集的计划,参与者将获得丰富的主题理解和更坚定的国际视角。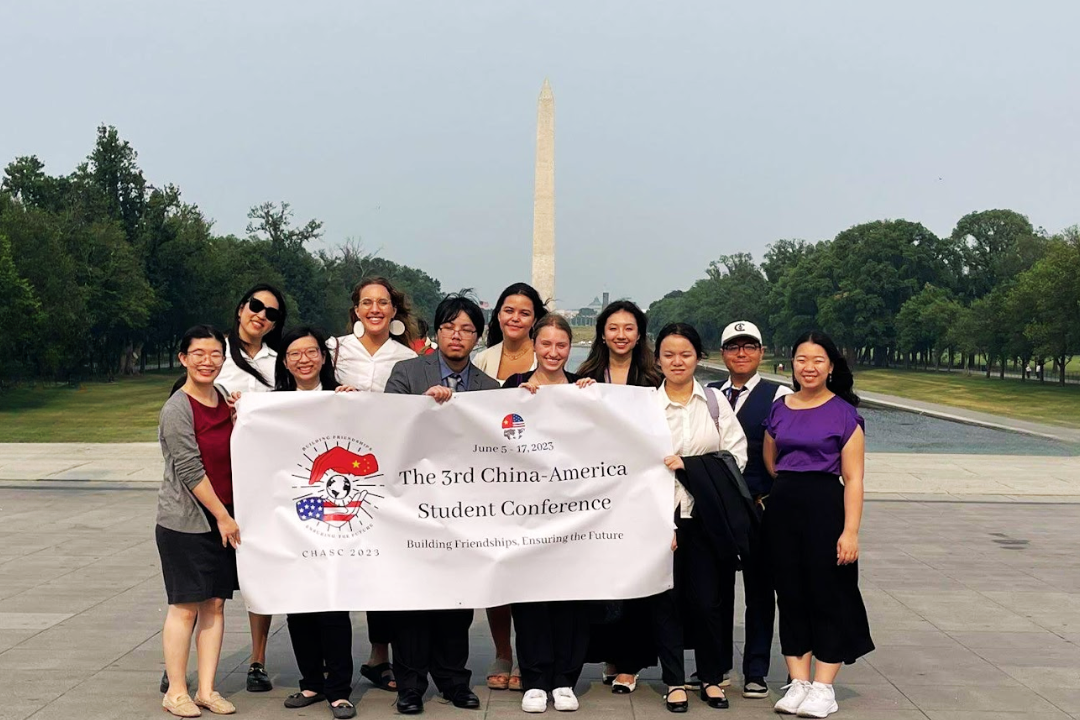 ---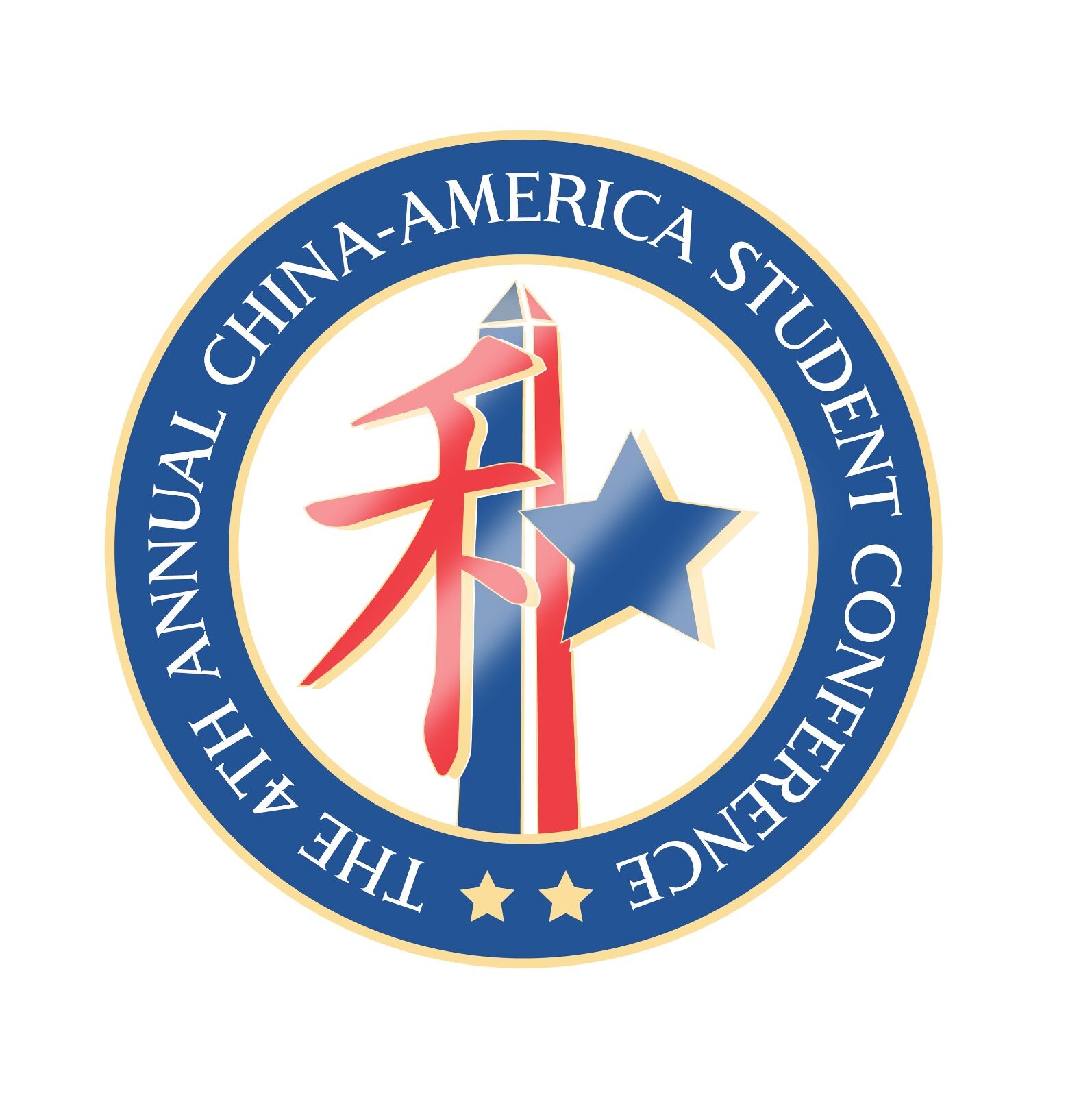 From Reflection to Connection: Lessons From the Past, Visions For the Future
从反思到联结: 回溯过去,展望未来
June 3rd-15th, 2024 | Chicago, Illinois and Washington, D.C.
Reflecting on Shared Histories
The 4th China-America Student Conference (ChASC4) invites participants to embark on a journey that begins with deep reflection on the shared histories of the United States and China. Delegates will explore the historical context, diplomatic milestones, and cultural exchanges that have shaped the complex tapestry of the US-China relationship. This comprehensive understanding of the past equips future leaders with the insights needed to navigate the relationship's complexities and implications.
Connecting the Dots to Today
Understanding the past is merely the first step. The past continually informs the present, and ChASC4 encourages participants to apply their knowledge and experiences to the current context. By forging connections between people, delegates will bridge theory with real-world practice, enhancing the dynamics of today's U.S.-China relations.
Nurturing a Harmonious Tomorrow
ChASC4 emphasizes trust-building, mutual understanding, and the cultivation of innovative solutions in order to strengthen the U.S.-China relationship. Delegates will not only address contemporary challenges and issues, but those at the forefront of the geopolitical landscape. This transformative experience allows delegates to learn from history, discover common ground, and pave a path toward a brighter, more harmonious future.
沉思公共历史
以回望中美历史为始,第四届中美学生会议(ChASC4)邀请参与者踏上一段奇妙旅程,参与者将探索塑造中美关系复杂结构的历史背景、外交节点和文化互动,对过去全面了解的角度将为未来领袖提供应对纷繁外交关系的新鲜视野。
立足当下局势
理解过去只是第一步。我们从过去汲取应对当下的不竭养料。ChASC4鼓励参与者将他们的知识和经验应用于当前背景。通过建立人脉网络,代表们将理论与实践相结合,旨在激发当今美中关系的潜在动力。
孕育和谐未来
ChASC4强调互信互通,共商共建以面对中美关系。与会期间,代表们不仅尝试解决当下挑战,还将应对地缘政治格局的前沿问题。这一变革性体验将使代表们从历史中探寻经验、求同存异,以通向更加明亮和谐的前进道路。
Some examples of conference programming (from ChASC3):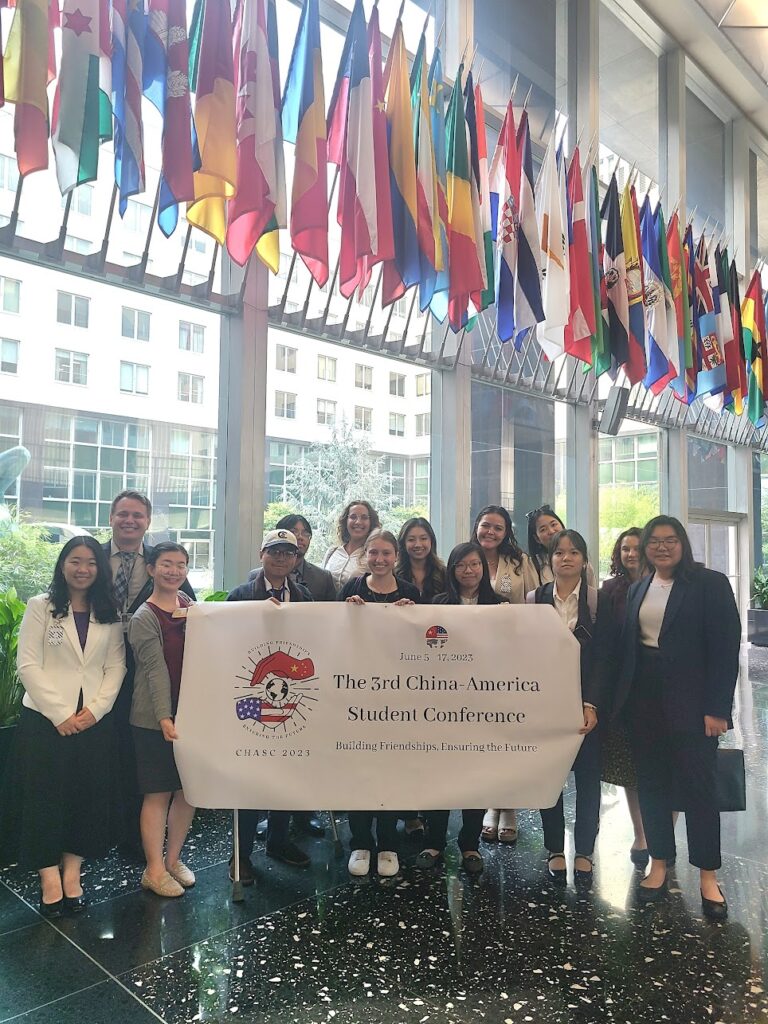 More pictures are available on our Flickr!
---
Supporters
Thank you to the generous supporters of the China-America Student Conference: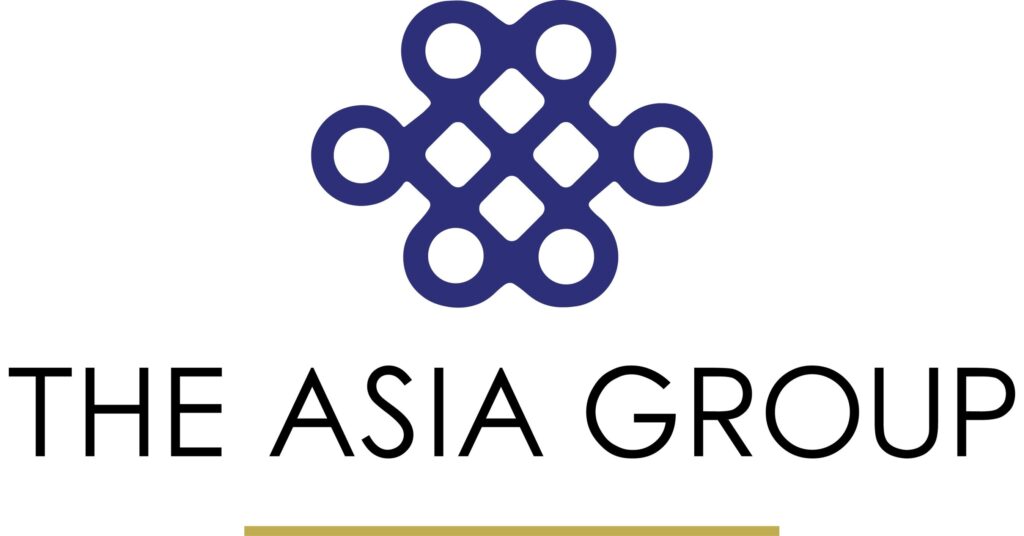 Scholarships Provided by:
International Student Conferences Plant a Diplomatic Tree Scholarship
America China Public Affairs Institute
Baldwinsville Rotary Club
US-China Heartland Association
Program Partners
Korean Economic Institute America
The Asia Group