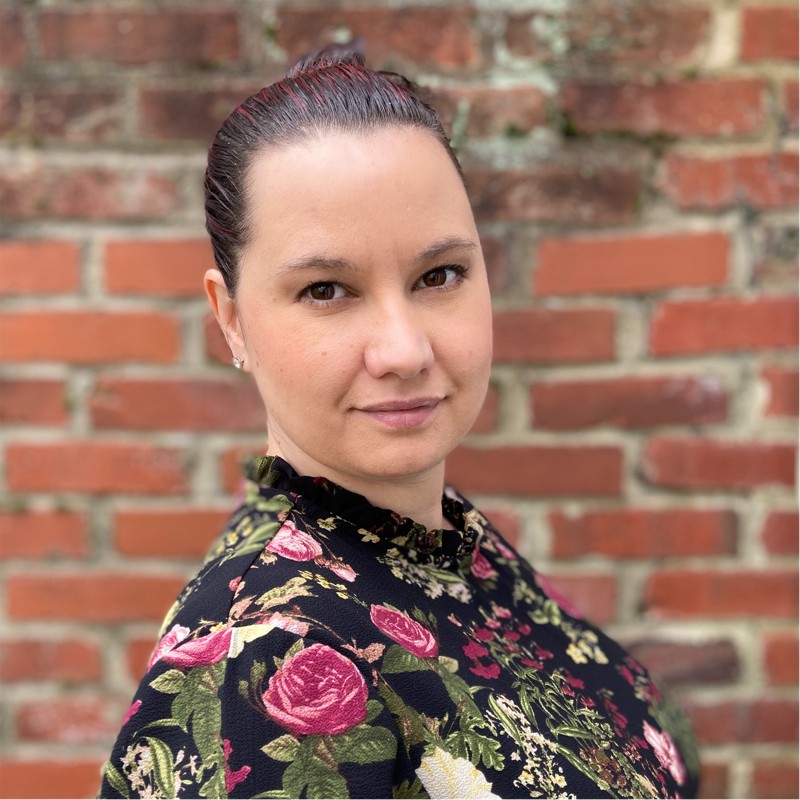 Bahia Simons-Lane is the Executive Director at the International Student Conferences (ISC). Prior to this, Ms. Simons-Lane held the position as Executive Director of the nonprofit organization the U.S. Japan Exchange and Teaching (JET) Programme Alumni Association for four years. In this role, she furthered U.S.-Japan relations by supporting the network of more than 36,000 alumni of the Japan Exchange and Teaching (JET) Program in the United States. USJETAA programs support JET alumni, regional JET alumni associations, and current JETs. The organization also facilitates cooperation and communication among the 19 U.S. JET alumni associations and with the business and academic communities, governments of Japan and the United States, U.S.-Japan related organizations, and the global Japanese community.
Simons-Lane was an English teacher in Japan with the JET Program from 2005 to 2007 and then the assistant language teacher (ALT) advisor for the Gunma Prefecture Board of Education, Compulsory Education Division. When she returned to the United States, she became president of the Florida JET Alumni Association. She held this volunteer position for 5 years, developing a deep understanding of the needs of grassroots alumni efforts and working with JETAA officers to grow the chapter membership, strengthen ties with the Japanese community in Florida, and expand the digital reach of the chapter.
Previously, Ms. Simons-Lane has worked as a graduate research assistant at the Office of Global Learning at Florida International University (FIU), editorial assistant for the Comparative and International Education Society, and office manager and then marketing analyst for a software and consulting company based in Washington, DC.
Ms. Simons-Lane holds a B.A. and graduate certificate in Theater Arts from the University of California – Santa Cruz. She earned her M.S. in International and Intercultural Education in 2014 and her Education Specialist (Ed.S) in Curriculum and Instruction: Language, Literacy, and Culture in 2022, both at Florida International University. Her research has focused on the implementation and outcomes of global learning and undergraduate learning outcomes such as global perspectives.
You can email her at bsimonslane@iscdc.org