Locations:
Washington, D.C.
Seoul & Boryeong
Application Due:
January 31st, 2023
Join the 16th Korea-America Student Conference as we travel to both Washington, D.C. in the United States and Seoul in South Korea! We will begin the KASC 16 Conference with a three-day online orientation to officially open KASC, reveal Delegates' assigned roundtable and family groups, discuss travel logistics, and prepare Delegates for culture shocks and social norms when visiting one another's respective countries. Korean Delegates will meet in Seoul before flying out to Washington D.C. Here, they will meet American Delegates for the first time. After a week spent in America, all KASC members will then board a flight to Seoul, South Korea. During our time in Korea, we will have the opportunity to visit not only the capital but also Boryeong, which is famous for its natural landscape.
We are very excited to embark on this experience, and invite you all to be a part of the KASC experience!
---
Washington, D.C.
As previously mentioned, our first KASC 16 destination will be none other than the United States' capital, Washington, D.C. The city is located on the northeastern coast of the United States and is known worldwide as an international center with more than 170 embassies and international cultural centers. To be more specific, D.C. is found on the east bank of the Potomac River in between Maryland and Virginia! Since the federal district, the District of Columbia, is the central hub for politics, it was given land separate from any other state to serve as its own entity.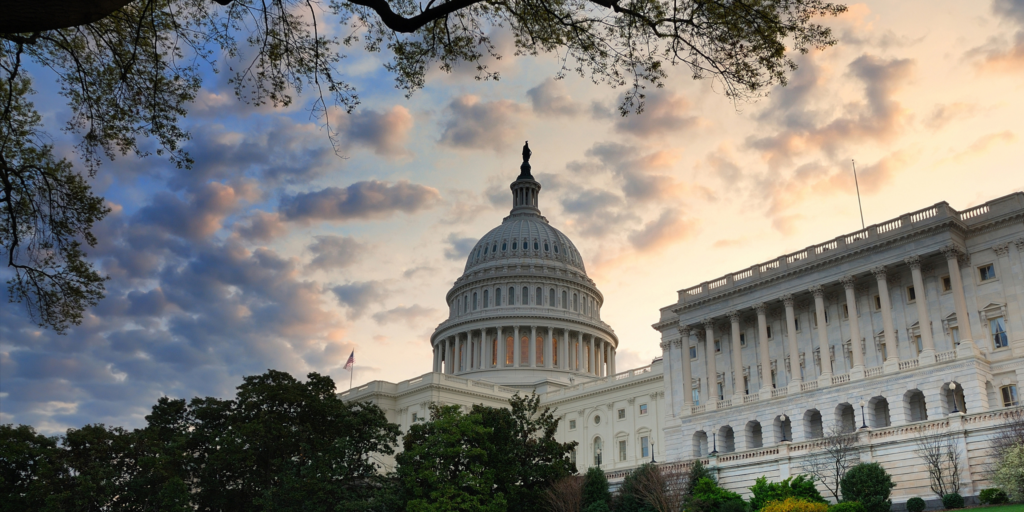 Specifically, Washington D.C. is home to the three branches of American government: Congress (legislative), the president (executive), and the Supreme Court (judicial). Washington D.C. was named after one of the founding fathers and the first president of the United States, George Washington (who is also the face on the US dollar bill)! Since the capital is one of the most visited destinations in the States, it has a lot to offer both historically and diplomatically. There are also a lot of live street performances, art attractions, and food trucks to make sure that all travelers enjoy their time in the city!
Here delegates will have a week to explore much of America's founding through various academic, professional, and interactive activities. For instance, D.C's world renowned Smithsonian Institution consists of 17 museums, galleries, and a zoo that reflect the history, art, science, and culture of America. Other museums include the Holocaust museum in remembrance of the human rights violation and ultimate tragedy of mass genocide towards the Jewish community and others during World War 2. The Washington monument towers 555 feet and was once the tallest building in the world built to convey respect for the nation's founding father. Likewise, the Martin Luther King Jr. memorial impressively honors the minister and activist who played a key role in America's Civil Rights Movement around the time of the 1950s. Another great site to visit is the commemorated memorial for Korean War Veterans. At this site, Delegates can learn and reflect about the United States and South Korea's past ties and current relations. KASC participants can engage in such conversations all the while visiting D.C's "Koreatown" in Annandale for a glance of where many Korean generations and immigrants have congregated to establish community near and around the city.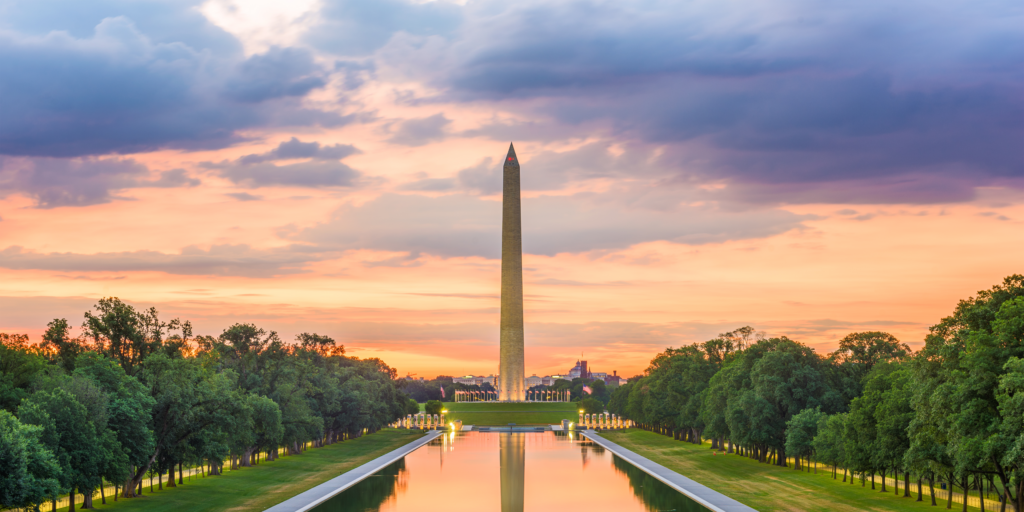 KASC intends on capturing a holistic experience while in Washington, D.C for our delegates. Activities such as visiting congressional institutions, learning from museums and public centers, and enjoying quality time with friends during social excursions are just a few ways KASC 16 will spend our time when visiting America.
Seoul, South Korea
Seoul, the capital of Korea, is a city with a population of about 10 million. Seoul is attracting attention from many domestic and foreign tourists as it serves as a cultural center not only in Korea but also around the world due to the deep-rooted tradition and recent popularity of K-Culture.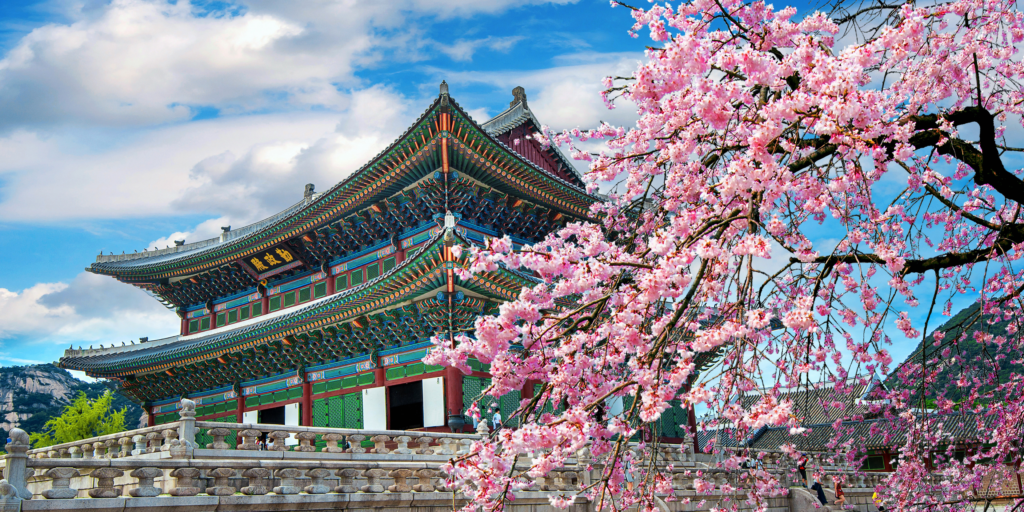 Given Seoul's rich history, the city is filled with distinguishable architecture and heritage sites. There are royal heritage sites like Gyeongbokgung Palace, Changdeokgung Palace, and Changgyeonggung Palace. Also, there is Bukchon Hanok Village which is famous for both Korean and foreign tourists. Therefore, we can experience both royal and modern culture in Seoul together. Additionally, there are many attractions like Namsan Observatory, Namdaemun marketplace, and the Han River. In short, these are a few of the must-visit places when people come to Seoul.
However, perhaps you have already seen Seoul if you have once experienced the Korean Wave, Hallyu. For instance, Seoul was one of the filming locations for the 'Avenger: Age of Ultron' film in 2015. In the movie, there were many famous locations including Mapo Bridge and the 63 Building shown to highlight the beauty of Korea's capital. Furthermore, there are many entertaining K-Culture sites such as K-Drama filming sets and HYBE INSIGHT, which is a well-known BTS museum. So, whether it be riding attractions at Lotte World amusement park, hiking up Namsan Tower to lock one's token of love, or simply cafe hopping around Seoul, there is much to see and do in the megacity!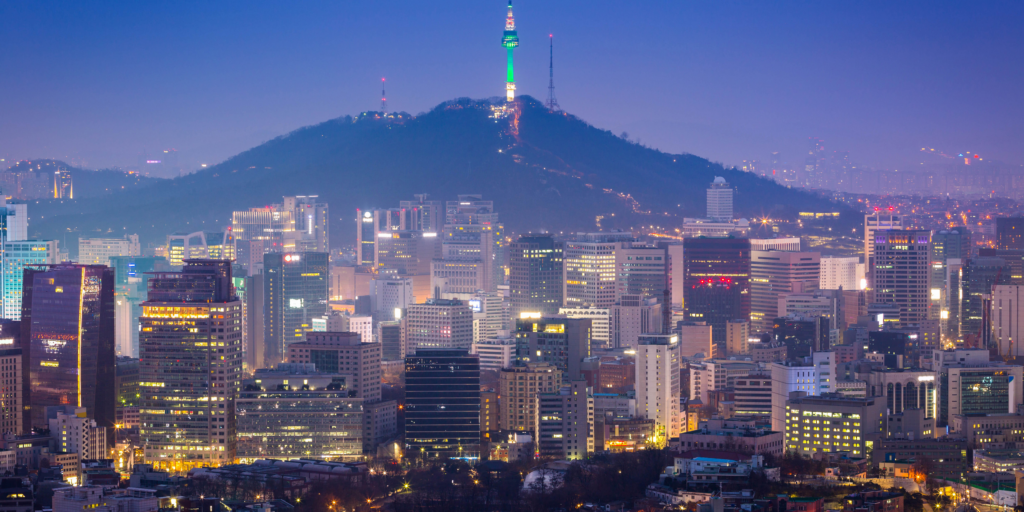 We will not only visit traditional heritage sites for our academic knowledge, but also many attractions to make the conference enjoyable. Seoul, a city with so many charms, is waiting for you to join KASC and visit!
Boryeong, South Korea
Whereas Seoul is famous for its Korean tradition and many royal heritages, Boryeong is famous for its beautiful nature of beaches, islands, and lakes. One of the most famous festivals showcasing the city is the Boryeong Mud-Festival. It is held every summer for a month. The festival is famous abroad with 388,000 foreigners visiting as of 2019. The Boryeong mud festival was selected as one of the top 3 favorite tourism destinations in Korea by foreigners from the famous travel guide, Lonely Planet. Moreover, it is also the only festival on the Korean peoples' bucket list surveyed by the Ministry of Culture, Sports and Tourism. In KASC 16, we will be joining this worldwide festival as a way to sponsor team bonding and see a different side of Korea. Plus, what better excuse must we have to play in mud?!