Japan-America Student Conference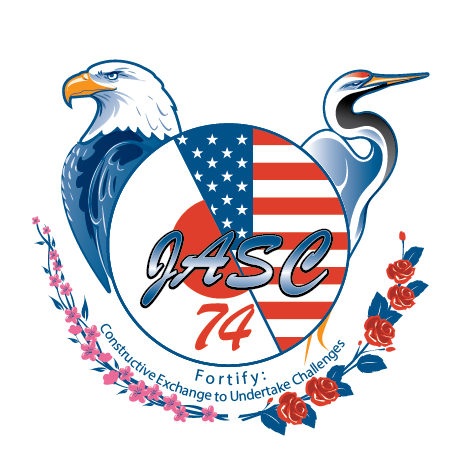 The 74th Japan-America Student Conference will bring up-to 72 Japanese and American College students together in August 2022 in America, traveling to New York, Washington D.C., and San Francisco.
Students from both delegations will participate in a mix of activities ranging from group lectures and discussions to games and bonding experiences. In addition to our long standing Roundtable groups and their respective duties, delegates will interact with one another in a variety of contexts, both academic and social. We hope to prepare JASC delegates to be conscientious, mindful, and fearless global citizens.
For more information on the Conference, academics, travel, or participation fees, please contact jasc@iscdc.org