Unfortunately, due to COVID-19 restrictions ChASC will not be able to travel to China this year, however this by no means reduces our ability to present an array of experiences within the United States to cover a range of subjects from US-China relations to Chinese culture. The first Chinese immigrants arrived in the US in 1820, and today the Chinese American community is the largest overseas Chinese community outside of Asia, making the US a unique place to learn more about Chinese history and the experiences of the Chinese diaspora. We are happy to announce that ChASC will be traveling to both New York and Washington DC this year from June 5th-17th.
WASHINGTON DC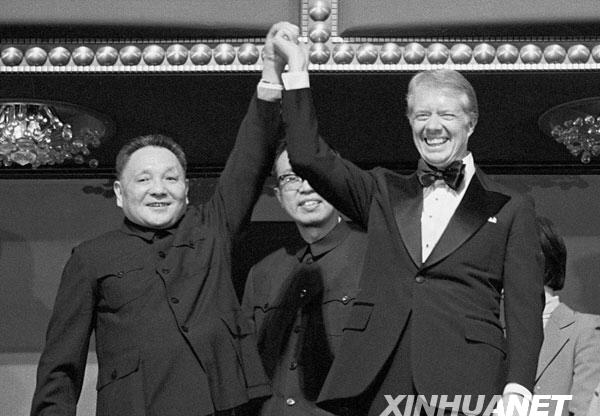 The political heartland of the United States, Washington DC has seen a great many historic moments in US-China relations. The United States has had diplomatic relations with the People's Republic of China since 1972, and it is ChASC's hope that visiting DC will provide attendees with a perspective on the history of US-China relations and what can be done in the future for further collaboration and advancement. Washington DC is home to its own historic Chinatown, established in the 1930s, however, it has shrunk immensely due to gentrification. Washington DC provides opportunities to not only better understand the international challenges of US-China relations, but also the challenges faced by Chinese-Americans and Chinese immigrants within the US.
NEW YORK CITY, NY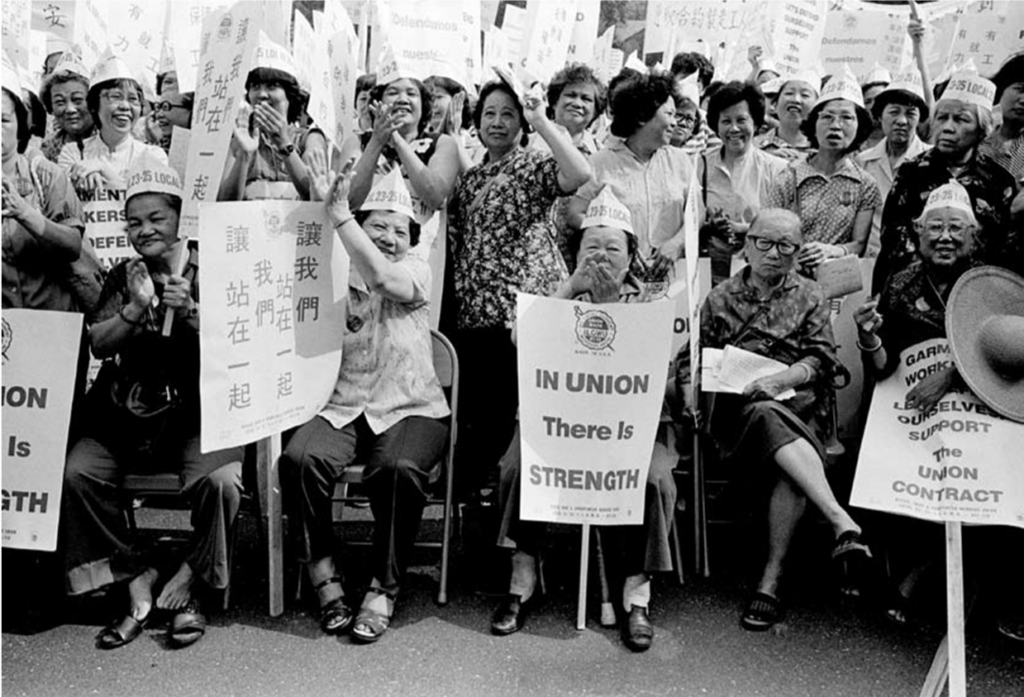 Chinese immigrants began settling down in New York in the 1870s and pushed through exclusion to create successful businesses and tight knit communities that still play a major role in the New York experience today. Now there are 9 Chinatown neighborhoods in New York City, each providing a unique historical experience and perspective on life for Chinese immigrants in the US. New York's Chinese population doesn't only provide the city with a rich cultural experience, New York's Chinese population has also been at the heart of many of the prominent labor and civil rights movements in the US. US labor history owes a great deal to the Chinese-American population, and New York provides a plethora of resources to better understand the importance of activism, communication and solidarity in building relationships, whether it be within our own communities or with countries across the ocean.