International Student Conferences, Inc. (ISC) believes in student-run, cross-cultural conferences in order to better facilitate the needs of upcoming leaders. One American and one Chinese representative are currently planning and implementing the 2023 conference. They were elected by their peers at the previous ChASC conference and have dedicated themselves to working on the Executive Committee for ChASC 2023.
Each year, EC members work together to organize all aspects of the conference such as recruiting delegates, arranging housing, and facilitating other scholarship, service, and fellowship programming activities. Serving as an EC member presents a unique leadership opportunity for any motivated student to develop resume-building skills in team collaboration and event planning with public, private, and community partners.
The 3rd ChASC Executive Committee Members
Susan St.Denis
American Executive Committee Member
Florida International University
Laurie Haupt
American Executive Committee Member
Brigham Young University
Helena He
Chinese Executive Committee Member
Brigham Young University
ChASC 3 EC Bios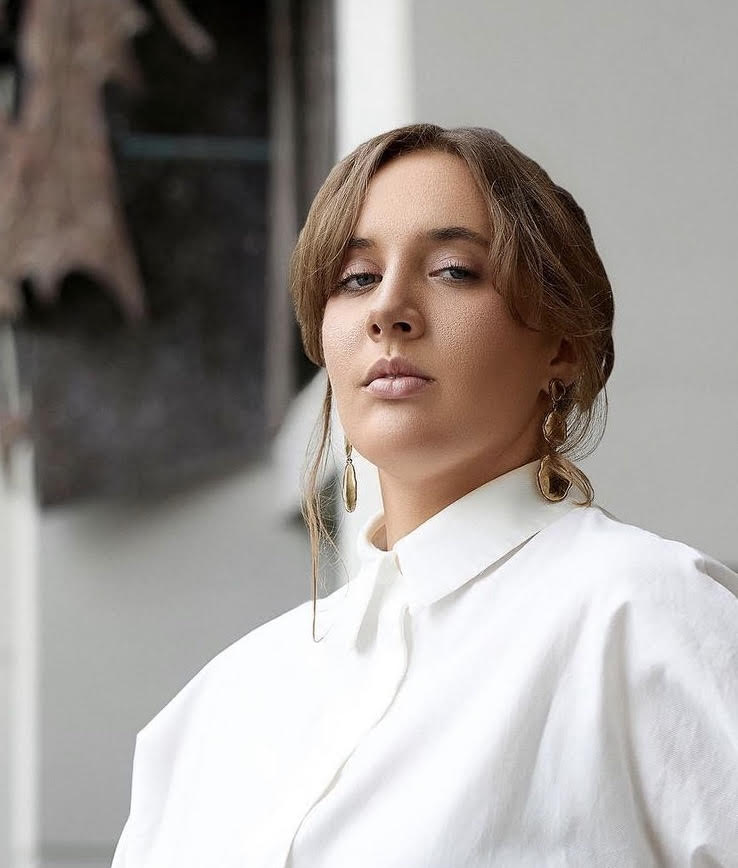 Susan St.Denis currently works as a journalist and content creator for The China Project. Running multiple accounts on TikTok with over 140k followers in total, Susan seeks to educate young people on Chinese politics, news and culture in hopes of improving US-China relations and encouraging well rounded analysis of China. With over 10 years experience studying Chinese, she attended highschool for a time in Qingdao then completing an intensive language study at Sichuan University's Jinjiang College in Meishan. Susan has a Bachelor of Science in Communication from the University of North Florida concentrating in Production and Journalism and a Master of Arts in Asian Studies concentrating in Chinese from Florida International University.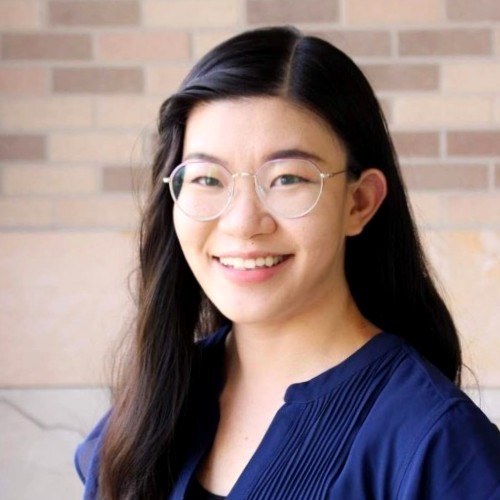 Kunlin Helena He is currently obtaining her Bachelor of Science in Genetics and Biotechnology at Brigham Young University (BYU). Serving as the Vice President and President of the BYU Chinese Student and Scholar association for 4 years, Helena has dedicated herself to serving and uplifting those around her creating opportunities for female and minority students. Having grown up in China, Helena seeks to introduce and educate individuals on her culture from its food to languages and perspectives. She hopes to build bridges not only between the US and China but also in her own field of studies, bringing together the world of science and business.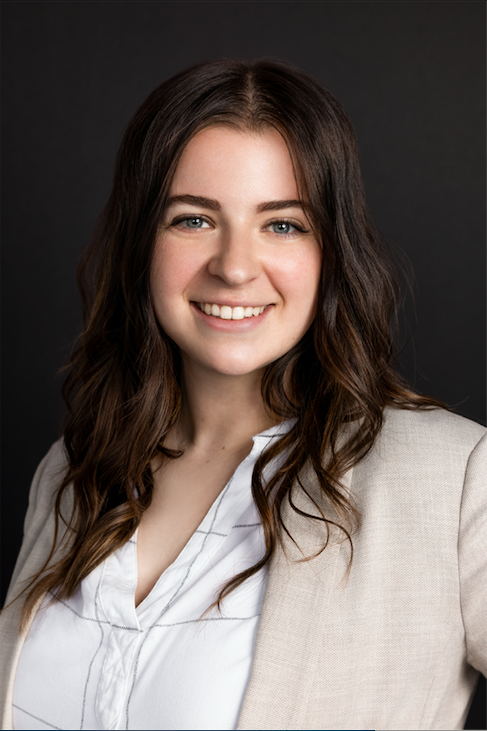 Laurie Haupt is a policy analyst for the Utah Department of Commerce and earned a Bachelor of Arts in Chinese and a Master of Public Administration degree from Brigham Young University. During her undergraduate degree, Laurie participated in the Chinese Flagship Program, during which she attained advanced Chinese proficiency while studying at Nanjing University and interning in international education in Shenzhen. Laurie has been deeply involved in U.S.-China exchange for over 15 years, ever since she visited China for the first time as a teenager on a performing arts exchange trip. For over 10 years, Laurie has volunteered with the non-profit Celebrating Arts to conduct multiple U.S.-China youth exchange programs, working with partners from China Central Television, the China Federation of Literary and Art Circles, and many others. She is now president of Celebrating Arts, and hopes that through this involvement, as well as through her involvement with the China-America Student Conference, she can facilitate high-quality, meaningful exchange opportunities for Chinese and American students. She finds great fulfillment in helping people expand their horizons and build lasting friendships across borders, cultures, and languages.