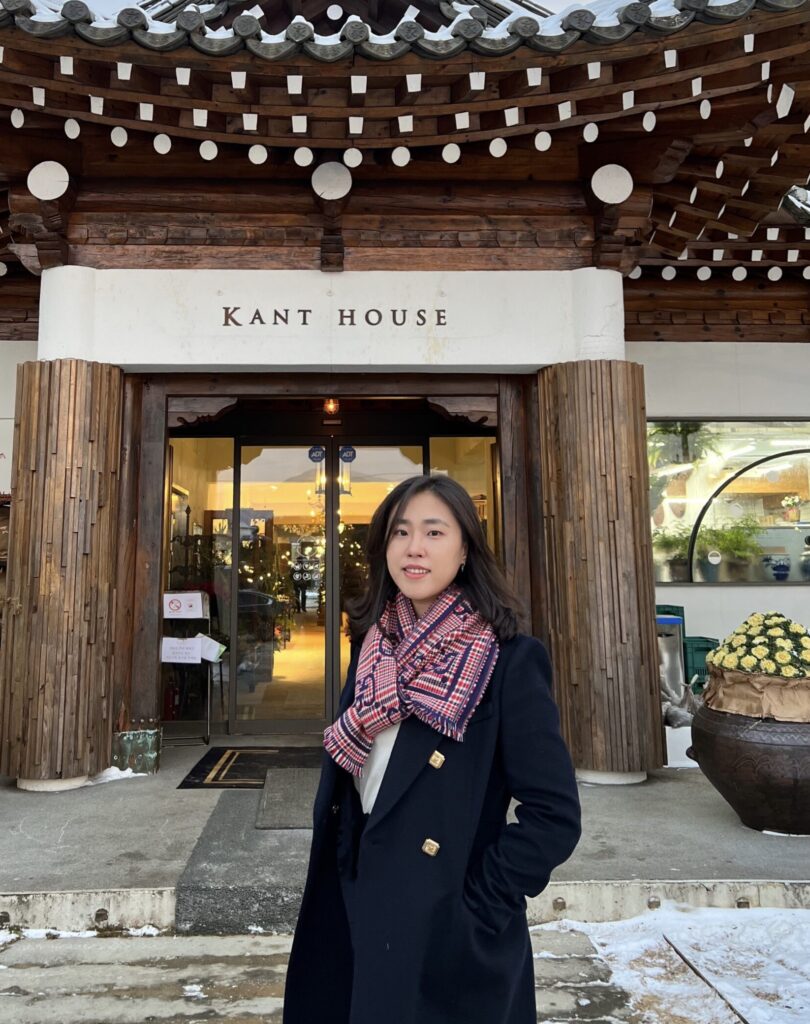 Han Wool Jung is the KASC – Advisor Intern for International Student Conferences (ISC). She was an American delegate in the 15th Korea-America Student Conference (KASC) and was then elected as the Recruitment Chair and American Treasurer for the 16th KASC from 2022-23. She worked with other 16th KASC Executive Committee members to organize the first in-person conference since the COVID-19 Pandemic with a theme of "Beyond Barriers: Advancing International Competency through Intercultural Exchanging." Affirming the values of ISC, the 16th KASC aimed to foster friendships and strengthen the bilateral relations between the Republic of Korea and the United States.
Han Wool Jung graduated with a M.A in Government at Georgetown University. She is currently enrolled in another graduate program at Harrisburg University of Science and Technology where she is pursuing M.S. in Information Systems Engineering and Management.
As the KASC – Advisor Intern, Han Wool is excited to continue developing her competency in international relations by supporting ISC and the 17th Korea-America Student Conference, which is currently accepting new Delegates for a Conference in Washington D.C, New York and Seoul this upcoming June, 2024.
You can contact her at hwjung@iscdc.org.