Japan-America Student Conference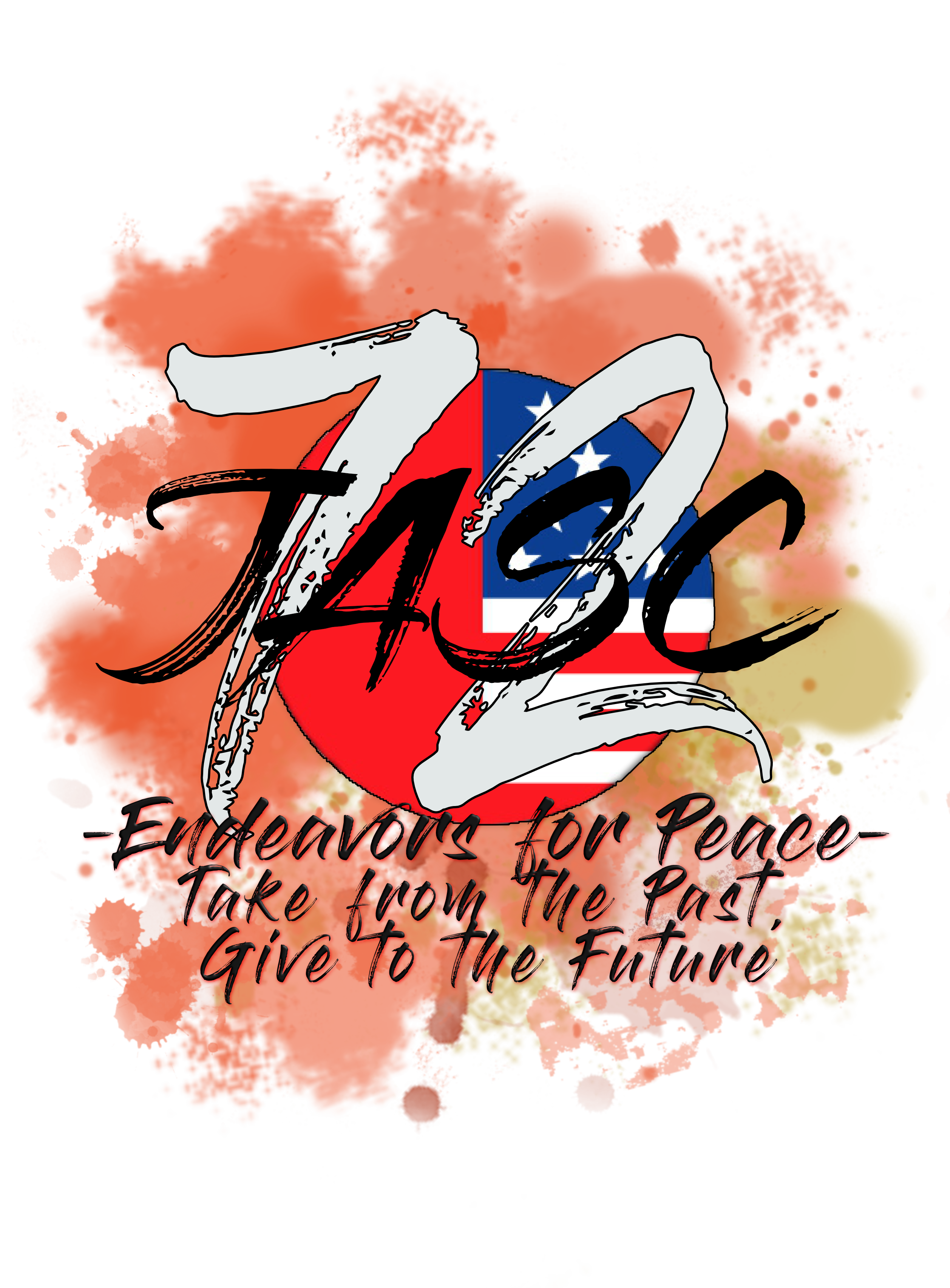 From July 24 - August 17, 2020, the 72nd Japan-America Student Conference (JASC) will bring together up to 72 Japanese and American students of diverse backgrounds and perspectives to discuss both the historical significance, as well as the future of U.S.-Japan relations. The two delegations will study, work, live, and travel together as a group, visiting a number of regions in the United States. The historical conference provides delegates with opportunities for professional, personal, and academic growth, as they work to develop lasting connections. JASC is currently accepting applications on a rolling basis until 11:59 PM PT, Sunday, March 8, 2020.
Student delegates will join Roundtables to discuss topics from their unique student perspective, with the support of the 72nd JASC Executive Committee. Roundtables are comprised of delegates from each country, to encourage cross-cultural exchange and diversity in opinions and experiences.
For more information on academics, travel, or participation fees, contact jasc@iscdc.org