Justin Simon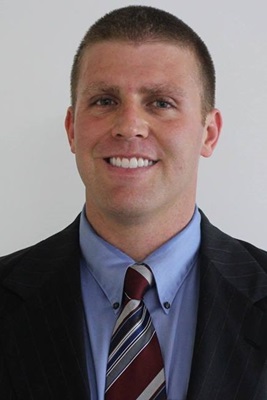 San Diego State University
Recruitment, American Executive Committee
Hello Fellow KASCers! My name is Justin Simon and I am the Recruitment Chair for the 7th KASC American Executive Committee. I was born in San Diego, California and although I have lived there my entire life, I have spent a lot of time traveling around the world. I have worked and played in 20 different countries but I am always looking forward to experiencing new ones. Making connections with people from different cultural backgrounds is always extremely exciting for me. I'm very passionate about international relations throughout history and how they affect our modern society and personal interactions today.
I attend San Diego State University where I am majoring in Spanish with a minor in International Studies. I also received a certificate for Teaching English as a Foreign Language from the University of California, San Diego. I am an English teacher at a private academy as well as a private tutor. I also work with international students and teachers at UCSD Extension. In my spare time I work as a promoter for an events company that does special trips and parties for the international student community in San Diego. This fall, I will be moving to Spain where I will be studying Spanish communication, as well as conducting a research paper comparing the English teaching methods used in Spain versus those used in the United States. In the past, I worked as a manager for a retail pharmacy company for almost 7 years.
I hope that these experiences will help me bring valuable insight to our KASC experience. My Korean partner and I will be leading the Education Roundtable, and I'm very excited to see what kinds of analysis and solutions our team will come up with during our month together in Korea. The 6th KASC was truly an amazing experience that created some of the most unique and fulfilling memories I have ever had the privilege of being a part of. Welcome to all of the new KASCers. I am honored and delighted for the opportunity to meet you and work with you this summer!