Japan-America Student Conference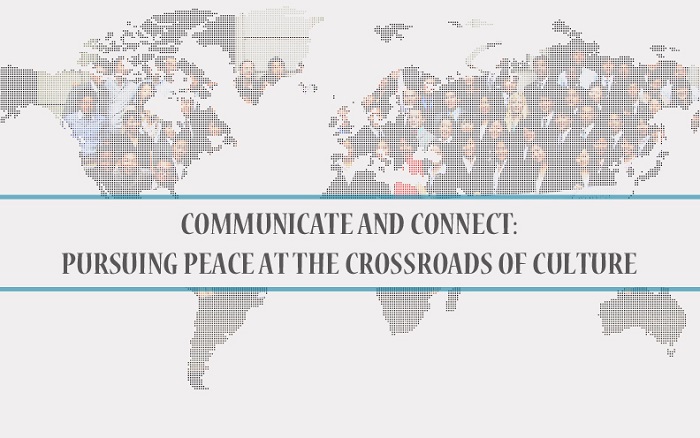 From July 30th to August 24th 2014, the 66th Japan-America Student Conference (JASC) will bring together 72 Japanese and U.S. students of diverse backgrounds and perspectives. The two delegations will study, work, live, and travel together as a group, visiting four regions in the United States.
Student delegates will join Roundtables to discuss related topics, supported by student leaders of JASC, the 66th JASC Executive Committee. Roundtables are comprised of equal numbers of delegates from each country.
For more information on academics, travel, or participation fees ($3,000-$3,500 per U.S. student), contact jasc@iscdc.org