China-America Student Conference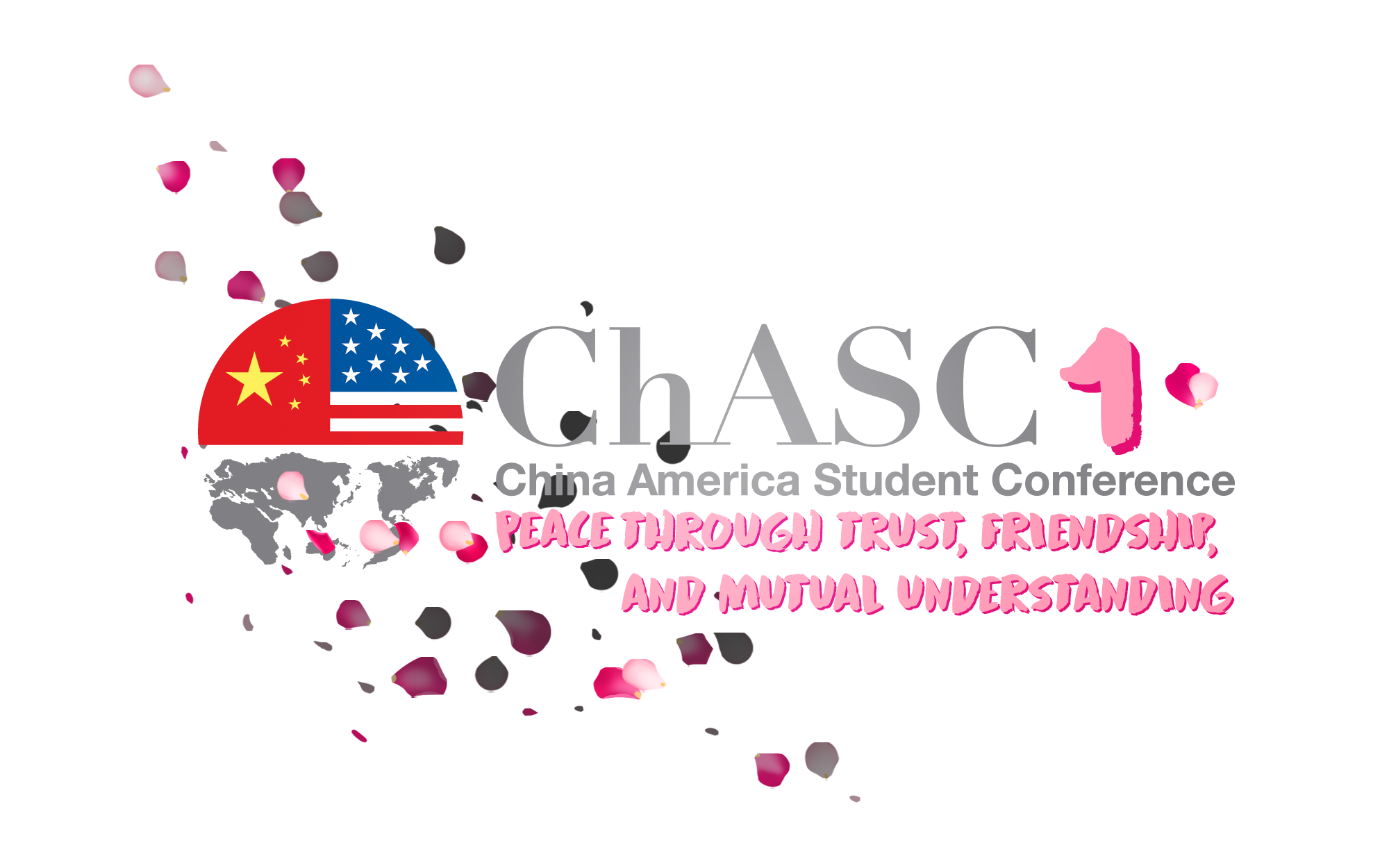 The first China-America Student Conference (ChASC) will take place online from December 27-30, 2020 and January 3-7, 2021 at times that are accommodating to students located in Asia and the United States.
Up to 36 college and graduate students, with an equal number representing China and the United States of America, will have the unique opportunity to engage in academic, cultural, and professional exchange during the two-week program. They will participate in lectures, seminars, discussion groups, and cultural activities alongside their peers.
Throughout the conference, delegates are to discuss, explore, and collaborate on several pressing bilateral and global topics with specific relevance to both America and China. Planned topics include diplomacy, media, the impact of COVID-19, and professional development. Program examples include discussions with representatives from the U.S. Department of State, WhatsApp, Google, and Chinese scholars and journalists.
ChASC seeks to achieve a diverse delegation, and all majors and academic levels are welcome to apply. The official language of the conference is English. No prior experience with Chinese Studies or Chinese language is necessary. Students will meet online using Zoom with a participation fee of $500.