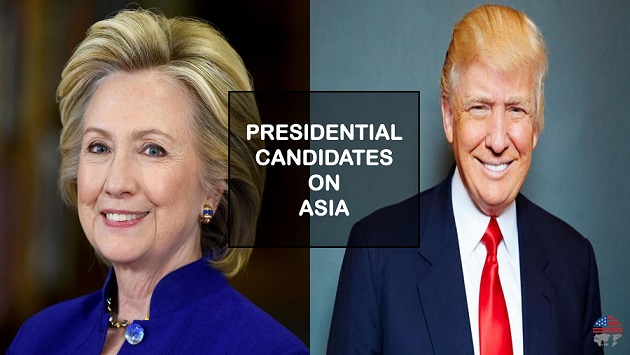 Bernie Sanders just endorsed Hillary Clinton for the 2016 Presidential candidate. From now on, Hillary Clinton and Donald Trump are the two main candidates for the 2016 US Presidential Election.
But what does a President Trump or Clinton mean for the US' relations with Japan and Korea? Our intern Seowon Lee researched and summarized what those two candidates have said so far on Asia. You can enjoy it by clicking here.
Hope you all enjoy the post and find it interesting!
Seowon Lee is currently an intern at International Student Conference. She is also a student at Hankuk University of Foreign Studies (HUFS).