Minji Huh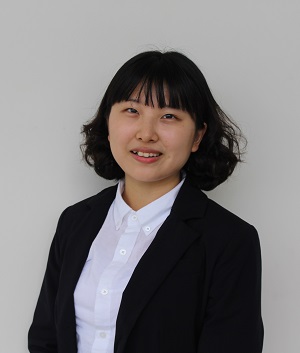 Ewha Womans University
Recruitment Chair, Korean Executive Committee
Hello 10th KASCers! I am Minji Huh, and I major in English Language and Literature at Ewha Womans University in Seoul, Korea. As a recruitment chair, I am currently making specific plans to recruit Korean delegates for the upcoming 10th KASC. I am so excited to see all of you next summer, as we all are working so hard to deliver a truly memorable experience for the entire delegation.
I believe it is helpful for all of the applicants to hear previous KASC participant's experience. As an example, I would like to share my own story as a 9th KASC Korean delegate. I got to know about KASC while I was in the US as an exchange student for one semester. For me, life as an exchange student challenged me to adjust to a completely new environment in terms of language and culture. Similarly, one of KASC's greatest benefits is giving a new challenge to work as international leaders in a diverse environment. At first, I wasn't sure if I could be an active delegate, but one thing was certain: I would have regretted it if I didn't apply for the 9th KASC, which is only possible as a student. Thus, I applied for the 9th KASC and beyond my worries about my English fluency and introverted personality, the program fulfilled me in so many ways. Although the 9th KASC was held in Korea, it encouraged me to think about Korea and Koreans from a 3rd person point of view. I stepped out of my comfort zone and had distinctive opportunities to think about the US-Korea relationship with a newly broadened perspective.
I have no doubt that the 10th KASCers will also challenge themselves through this amazing student-led conference. It will be one of the memorable experiences of your life as a student. I cannot wait to welcome you to the 10th KASC very soon! We are all looking forward to it!